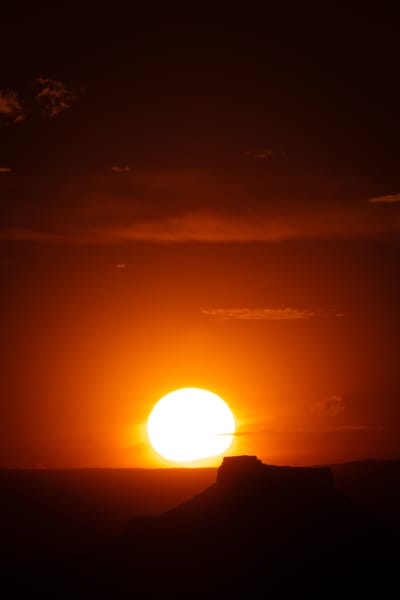 Jazz Cats play smooth, laid back, jazzy, latin and fusion oriented music, at lower volume levels, perfect for a bar / restaurant.
We can play as a duo, trio or quartet. We are all experienced (jazz influenced) musicians with a passion for making music!
Jazz Cats was formed by Rudy when the Jazzify band (with singer Stella Maarsman) was discontinued in 2018.
The Jazz Cats pool of musicians include: Jim Stead, Frank Abrams, and recently, Jon Turner and Jeff Schuth.
Please contact us for more information.
If you would like to support us in these trying times, please leave a tip:
PayPal.me/RudyJazz
which will be relayed to the other JazzCats.
Thank you for supporting our live music events and our projects.